Based in a picturesque village on the outskirts of Bristol, I work from my home studio, I live with my very supportive husband, beautiful daughter and our naughty cat!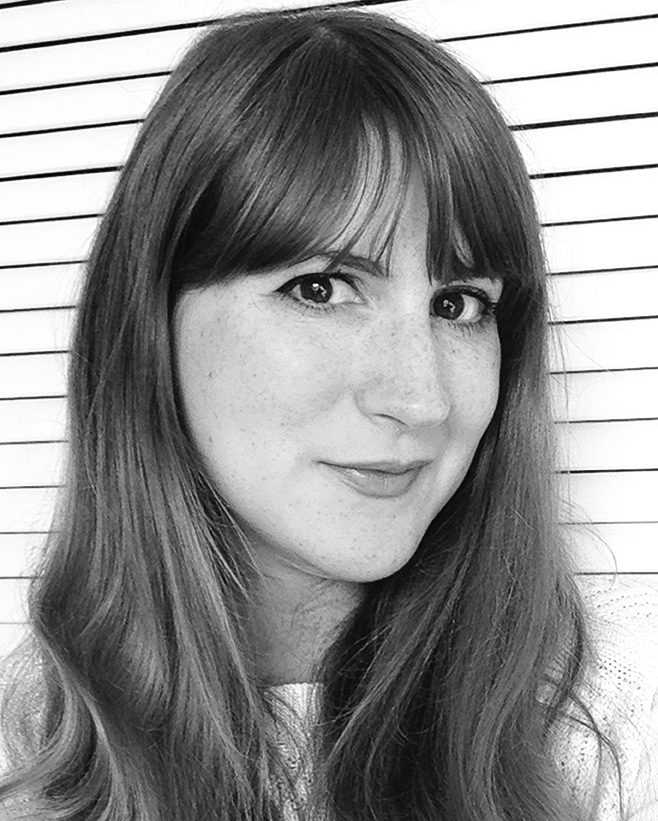 After a good few years working as a graphic designer and art-worker, I discovered the wonderful world of surface pattern design. There's something very satisfying to me about creating repeat patterns and even more so when you see them being used on differnet products! It was also around this time I started my own business. I really enjoy assisting my clients through projects and coming up with solutions to design conundrums!
I have done work for John Lewis, Hallmark, TK Maxx, Studio e Fabrics, Crafter's Companion and Hobby Craft to name a few. Much of my graphic design work is for clients who wish to remain private so unfortunately I can't display a lot of the work I do.
When I'm not working, I'm gardening or craft making, I really enjoy working with textiles. I have a great personal interest in fashion and feel my work is just an extension of my passions and hobbies!
For more info on the services I can provide, please view my FAQ's. Feel free to contact me at: info@sarahprosser.co.uk .